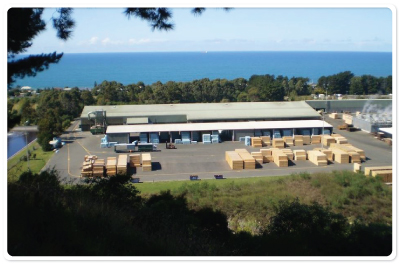 Applying for any of our jobs is simple, however please set aside 10-15 minutes of your time before you start, because we like to get as much information as we can from you before making a decision on who we would like to interview.
The process involves three simple steps.
Use the search box to find the position you are interested in:
You can do this by either entering a reference number (if you have seen the position advertised) or by entering a keyword. Alternatively click the Vacancies page to see all our current vacancies.
Answer our simple questionnaire:
This is normally up to 20 questions, which are designed to provide us with a little more information about you. Answering these questions allows us to process your application more efficiently.
Upload your CV:
You can upload your CV and cover letter or supporting documents. We accept files in PDF, .doc or .docx formats, under 2MB.