Pan Pac is wholly owned by Oji Group - a world wide leading pulp and paper manufacturer. Established in 1973, our primary operations include:
Forests Division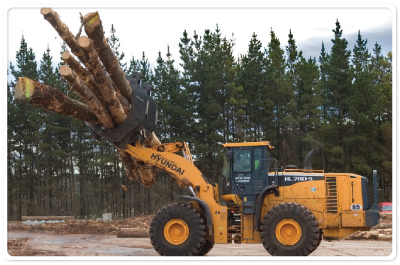 This division manages forests and forestry contractors throughout the Hawkes Bay region as well as the logyard and processing yard at our Whirinaki site. Its key focus is to meet the wood supply requirements of the Lumber and Pulp divisions and for log sales and purchases for domestic and international markets.
Lumber Division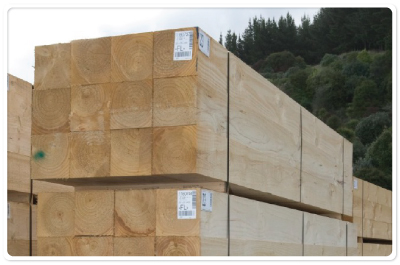 This division operates the sawmill, drymill and kilns from its Whirinaki site. Its key focus is to supply quality lumber for domestic and international markets.
Our subsidiary company in Otago commenced operations in April 2015 with a small sawmill and drymill line operating from Milburn. This plant specialises in cutting appearance grade products for Asian markets.
Pulp Division
This division works on a 24/7 basis operating a mechanical pulpmill, 2 large bio-mass fired boilers, a steam turbine generator and a wood chipping production unit from its Whirinaki site. The pulpmill recently added a state of the art bleach plant giving it the capability to manufacture in excess of 260,000 tonnes of bleached thermo mechanical pulp for international markets.
Corporate Division
This division provides human resources, finance and information technology support to the rest of the organisation across its sites in the Hawkes Bay and Otago regions.
To find out more about Pan Pac and what we do, please visit our corporate website
To view a video about what happens here at Pan Pac, please click on the following link: "The Breeze Hawkes Bay - What happens there?"